Show notes
Are you a new puppy owner with no idea what you've let yourself in for? Well, so is award-winning radio DJ, Scott Mills!
That's why he's teamed up with Dog Training Guru, Steve Mann, to create a podcast that will give you answers to your puppy questions.
Steve has trained puppies owned by the likes of Lorraine Kelly, Graham Norton, Emilia Clarke and Brian Blessed… So we're in good hands!
Together, Scott and Steve will meet all of your dog training needs in quick bitesize episodes. From pre-puppy panic, to teething and toilet training… it's all here on Pupdates!
Pupdates with Scott Mills & Steve Man is a Big Red Talent production. The producer is Helena Webb.
Hosts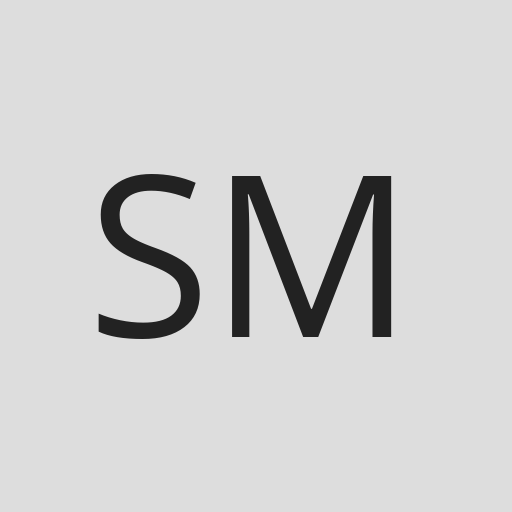 Guests